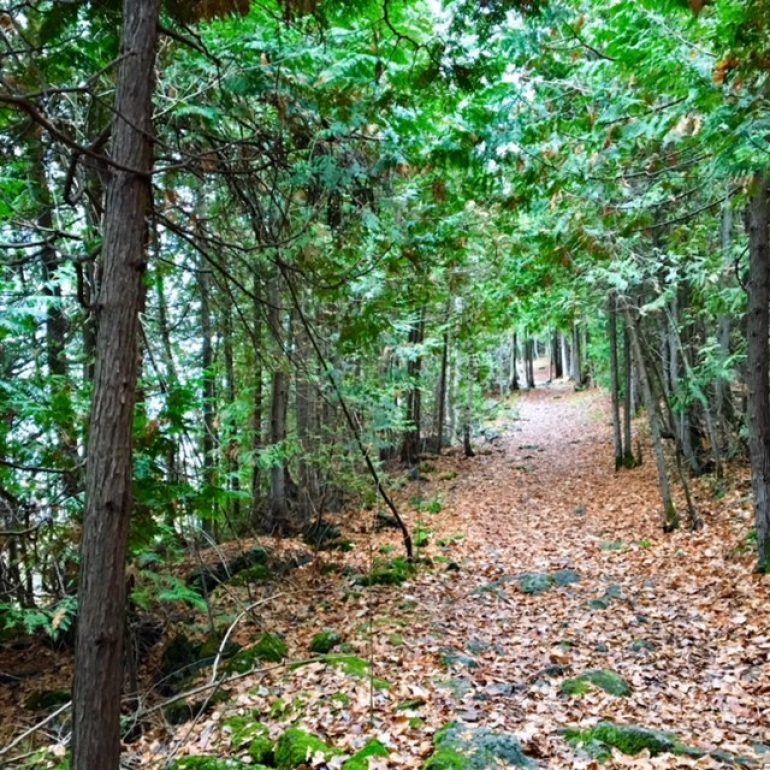 The Danger of Distracted Walking
Everyone knows that distracted driving is a serious safety concern. Another safety issue is distracted walking because it causes frequent injuries and needless
In an ever increasing fast-paced world, we're bombarded by multiple unnatural man-made distractions. Many people walk around concentrating on their smartphones putting themselves and others in danger. Frenzied people rush through their daily lives performing various tasks completely unaware of how they're physically moving at the time. Falls and serious accidents frequently occur because the victim's thoughts were somewhere else and not on their actual footing, balance, and posture.
When you navigate any surface it's very important to be completely and continuously aware of your surroundings and pay close attention to your posture and how you're moving. I recommend practicing present-time consciousness in your daily life. Being mindful while performing any task that involves human movement is both physically and mentally healthier and better for your personal safety.
Everyone can benefit from practicing present-time consciousness. In other words, living in the moment concentrating on your posture and what you're doing whenever you move, walk, perform your daily tasks, or work. If you have any questions about chiropractic and/or practicing present-time consciousness and the benefits to your health, please contact Sauble Beach Chiropractic.
Open 5 days a week including Saturday mornings. To schedule an initial consultation, regular tune-up, emergency visit, or if you have any questions, text or call 519-422-0443. You can also send an email to paulknechteldc@saublebeachchiropractic.ca.
Paul Knechtel DC
Sauble Beach Chiropractic